Collections open to submissions
Guest Edited by Nan Liu, Kadri Simm, and Honghan Wu.
A cross-journal collection
Editor's choice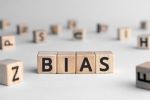 Prejudice in healthcare practices are harmful and unjust. Urgent interventions are essential in increasing awareness of obesity prejudice, both implicit and explicit, among physicians.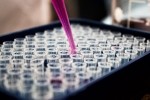 Language first, governance follows. The current use of passive language in human tissue research can benefit from transitioning into a more continuous, bi-directional relationship between tissue providers and biobanks.
Aims and scope
BMC Medical Ethics is an open access journal publishing original peer-reviewed research articles in relation to the ethical aspects of biomedical research and clinical practice, including professional choices and conduct, medical technologies, healthcare systems and health policies.

Featured news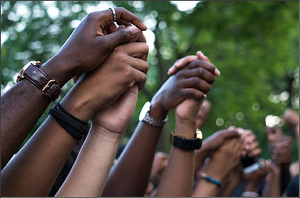 A collection of books, journal articles and magazine content that amplifies Black voices and the issues raised by the Black Lives Matter movement.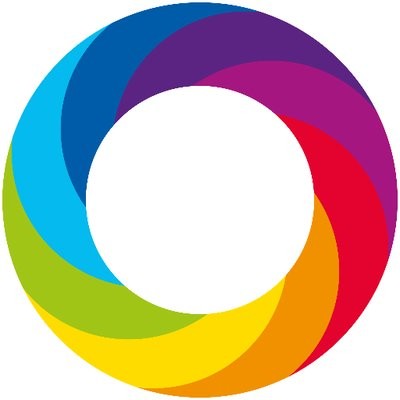 View the recent trending BMC Medical Ethics articles.
BMC Series Blog
Annual Journal Metrics
Citation Impact
2.834 - 2-year Impact Factor (2021)
3.917 - 5-year Impact Factor (2021)
1.524 - SNIP (Source Normalized Impact per Paper)
0.832 - SJR (SCImago Journal Rank)

Speed
52 days to first decision for all manuscripts (Median)
105 days to first decision for reviewed manuscripts only (Median)

Usage
1,588,426 downloads (2021)
2,596 Altmetric mentions (2021)
Peer-review Terminology
The following summary describes the peer review process for this journal:

Identity transparency: Single anonymized

Reviewer interacts with: Editor

Review information published: Review reports. Reviewer Identities reviewer opt in. Author/reviewer communication
Follow
Sign up for article alerts and news from this journal